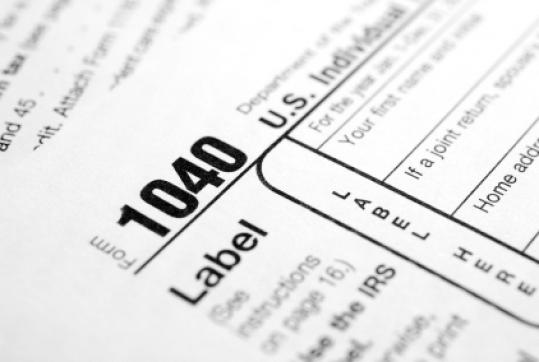 Tax Rebates
The Press Democrat
April 13, 2008

Source
Tax rebates for most low and middle-income Americans will be sent out next month.
To receive your rebate, you must file your tax return by Tuesday's tax deadline or apply for an extension and file by the Oct. 15 extension deadline.
But remember, "the earlier you file, the earlier you receive the payment," said Jesse Weller, IRS spokesman.
"The quickest way to get your stimulus payment is to e-file your return and elect 'direct deposit,' " he added.
How much will my rebate be?
It is $600 for individuals earning up to $75,000 and $1,200 for couples earning up to $150,000. Parents also may receive $300 for each child. People who do not earn enough to have to pay taxes may also receive $300.
When will I receive the money?
The first round of rebates will start to go out May 2 to May 16, based on the last two digits of your Social Security number. Information about that process can be found on
www.irs.gov/irs/article/0,,id=180250,00.html
.
Am I eligible?
You're eligible if you have a valid Social Security number, can't be claimed as a dependent on a tax return and have either an income tax liability or "qualifying income" of at least $3,000.
Qualifying income includes any combination of earned income and certain benefits from Social Security, Veterans Affairs or Railroad Retirement.
How can I receive the stimulus payment if I do not earn enough to have to pay taxes?
You may e-file for free for a tax return solely to receive your economic stimulus rebate with one of the seven companies listed on
www.irs.gov/efile/lists/0,,id=179739,00.html
.
The IRS has made "extraordinary efforts" this year to reach out to qualifying groups like seniors and those who receive veteran's benefits, Weller said.
Still have questions?
Call the IRS Stimulus Hotline: 866-234-2942 (Hours are 7 a.m. to 10 p.m. on Monday and Tuesday)